Because the room of our children now looks like a decoration, the focus is on the detail that changes everything and that will make their room their own little paradise!
Lamps take on the appearance of toys and transform to integrate seamlessly with children's bedrooms.
Focus on five lamps for children and funny fashion:
Switches Céliane Legrand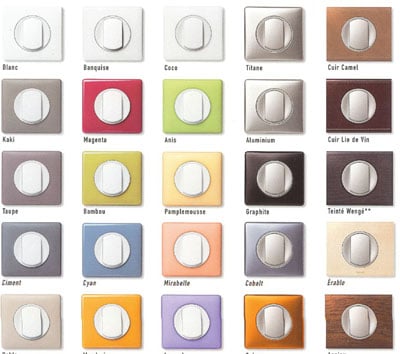 This switches have just with their wide range of pastel colors which blends perfectly with the decor of the child's room .
Ball Lamp (Big game)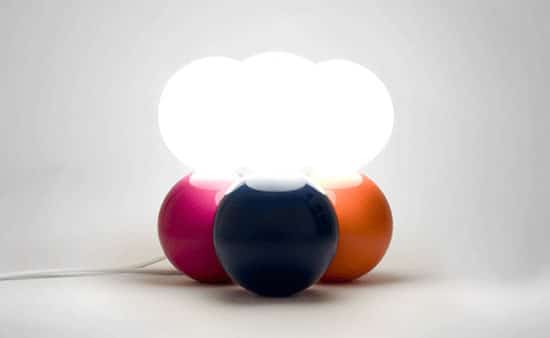 Adorable, these small lamps are ultra fashionable and come in eight flashy colors! This almpe in souflé glass plays on the duality between the colored base and the white bulb.
lumunieuses Balls (Box of cousin Paul)
Essentials, these luminous balls come in various sizes and colors and can create a fully scalable world .
Price: From 22 € 20 balls
Night Owl (White Rabitt)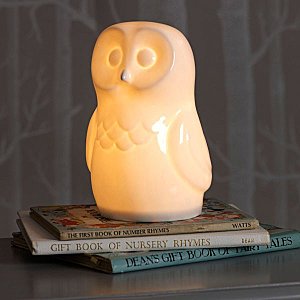 This adorable night owl has a reassuring presence and offers a soft mood light, ideal to reassure the child at night without disturbing .